Friday, June 19th, 2015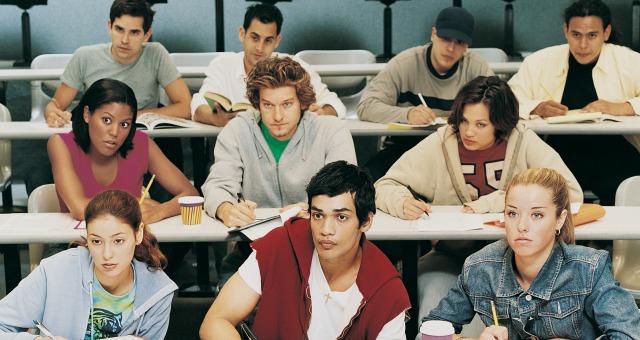 Ineed to start out by saying that the article I'm writing about here isn't for everyone. It's not like any pedagogical piece I have ever read, and I've read quite a few. My colleague Linda Shadiow put me onto it, and although the article may not have universal appeal, the topic it addresses concerns faculty pretty much everywhere. How do we get students to pay attention? Their attention spans are short and move quickly between unrelated topics. Can we teach them how to pay attention? Is there value in trying to do so?
Author Anne McCray Sullivan, who was teaching in Florida when the article was published, writes, "My autobiography is largely an autobiography of attention—learning it, teaching it, discovering its role in research. It's a story that began when I was very young." (p. 212) Sullivan's mother was a marine biologist who regularly took her daughter on outings to collect and study specimens. Sullivan did not follow in her mother's footsteps. She's a writer and a poet. The article includes nine of her poems, most of them describing her mother at work. The poems and article explore what Sullivan learned about attention, mostly from her mother.
We pay attention at different levels—from sort of focusing on something to giving it full, undivided attention, an intensely focused concentration that obliterates all but the relevant details. I am a knitter, and I always try to have on my needles at least one complicated knitting project. Right now that happens to be a Cookie A sock pattern, done in the round on four very small needles. I tackle these projects first thing in the morning, when the coffee and I are fresh. I count stitches, inspect what I've done, move the markers, find mistakes, fix them, finish a round, and start the next one. It requires serious mental effort—the kind I hope will prevent Alzheimer's. Suddenly my husband shows up. It's time for breakfast, and my coffee is cold.
Read more @ http://www.facultyfocus.com/articles/teaching-professor-blog/can-we-teach-students-how-to-pay-attention/